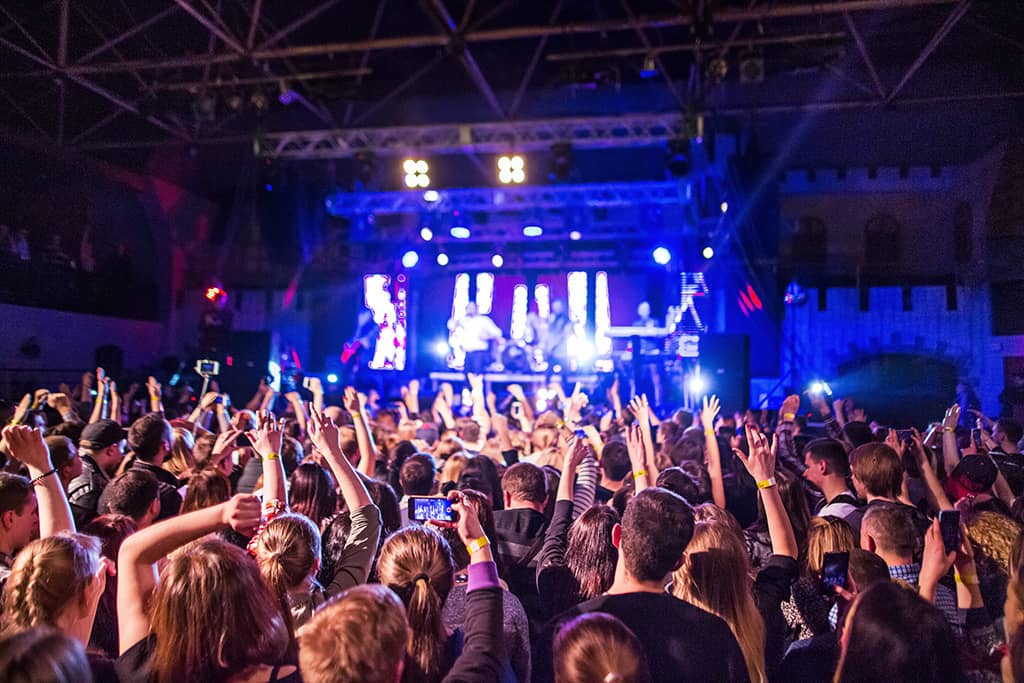 Exposure to loud or excessive noise is a leading cause of hearing loss and is the only cause of hearing loss that can be prevented. It can also lead to ringing in the ears (tinnitus), not to mention fatigue and stress. Exposure to a one-time intense "impulse" sound such as an explosion or gunshot, or by continuous exposure to loud sounds over an extended period of time, such as a loud concert can be harmful.
Protection devices can be designed for all exposures to noise. Some have filters to allow voices to be heard or allow music to be heard with the same quality, but at a lower level. Some have digital circuitry to provide even more flexibility while others are designed to simply block as much harmful sound as possible. They can be standard/universally fit or we can make an impression of your ear to customize the fitting.
We offer high quality options for musicians, motorists, water sports, headsets/earphones, sleep plugs – if it goes in your ear, we can provide it.